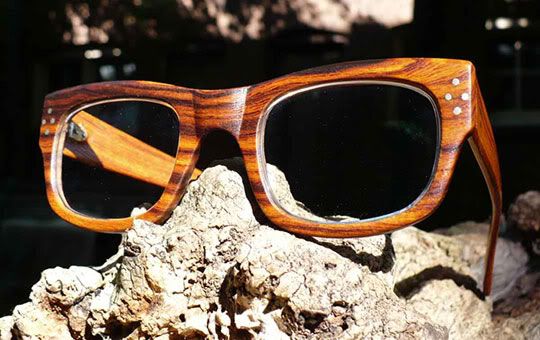 Current Order: CLOSED
Product: #2 World Map Glasses Case
Colour: Brown
measurements: 155x60x38 mm
$12.50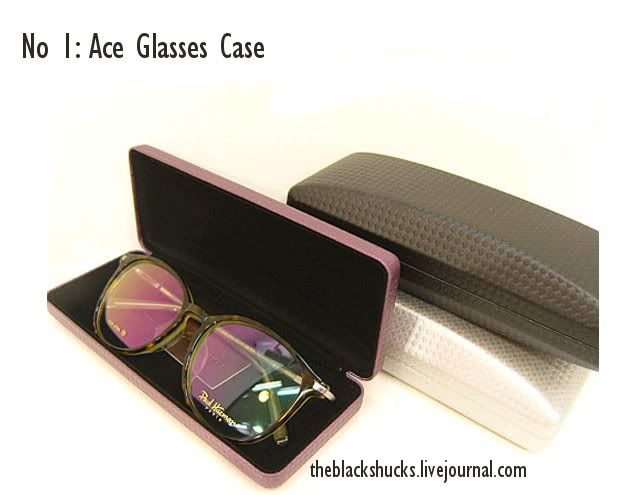 Product: #1 Ace Glasses Case
Colour: Pink, Black, Silver
measurements: 157x60x35 mm
$12.50
Product: #3 Skinny Jeans
Colour: Denim
measurements: 161x61x39 mm
$12.50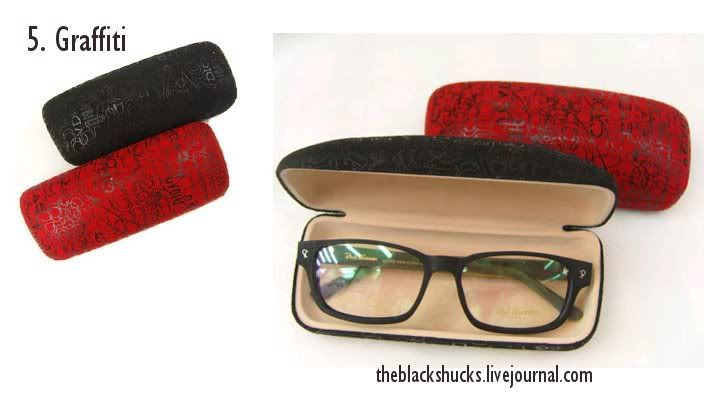 Product: #5 Graffiti
Colour: Red, Black
measurements: 156x63x42 mm
$12.50
Product: #5 Graffiti Soft Case
Colour: Red, Black, Orange
measurements: 165x63x36 mm
$12.50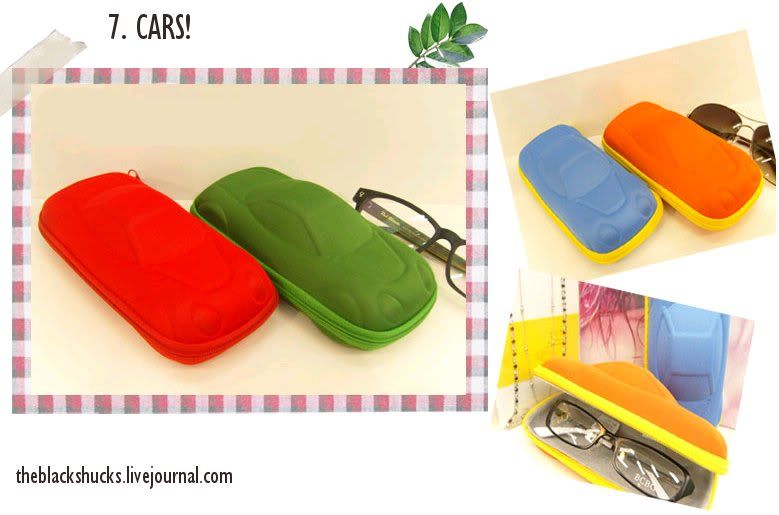 Product: #7 Cars!
Colour: Red, blue, green, orange
measurements: 164x75x54 mm
$12.50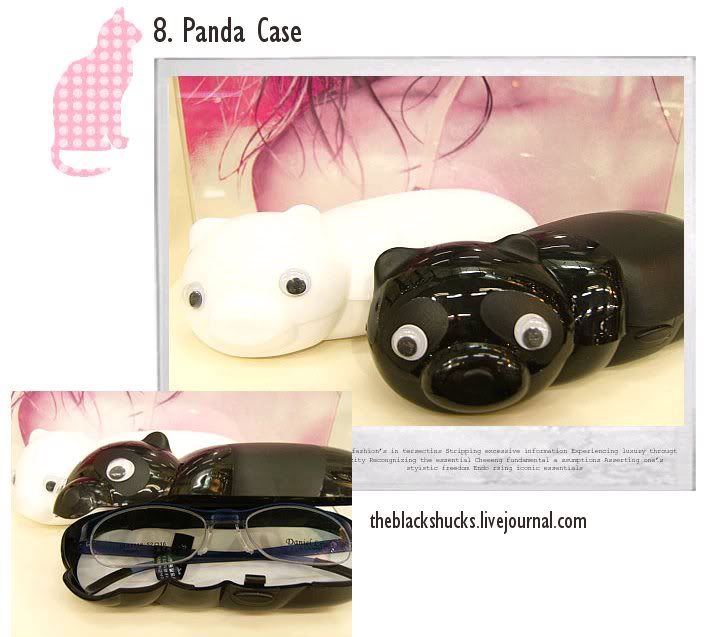 Product: #8 Panda Case
Colour: black, white
measurements: 150x61x50 mm
$12.50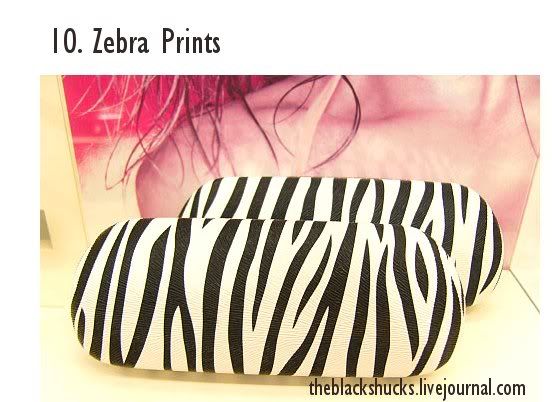 Product: #10 Zebra Prints
Colour: black, white
measurements: 160x62x42 mm
$12.50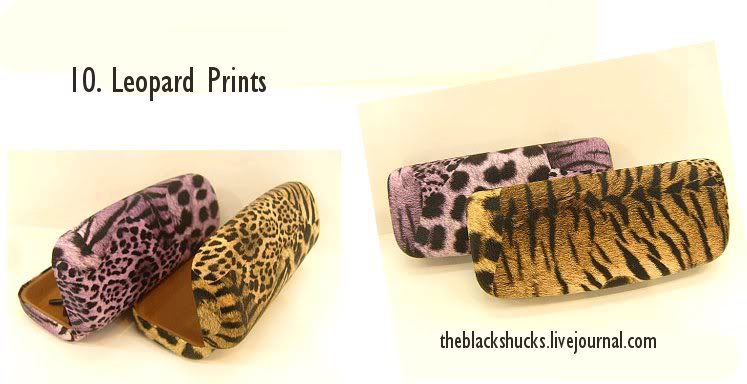 Product: #10 Leopard Prints
Colour: brown, purple
measurements: 155x59x39 mm
$12.50
Product: #4 Ultra Light Glasses Case
Colour: pink, black, white
measurements: 150x37x50 mm
$14.50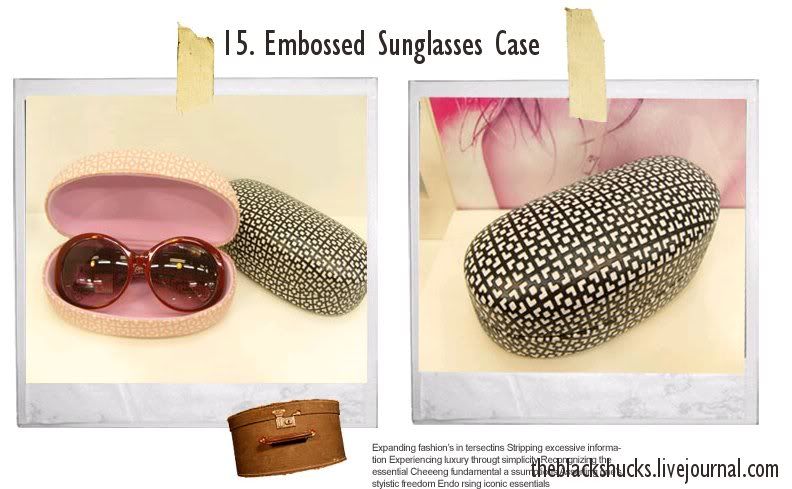 Product: #15 Embossed Sunglasses Case
Colour: pink, black
measurements: 162x75x57 mm
$14.50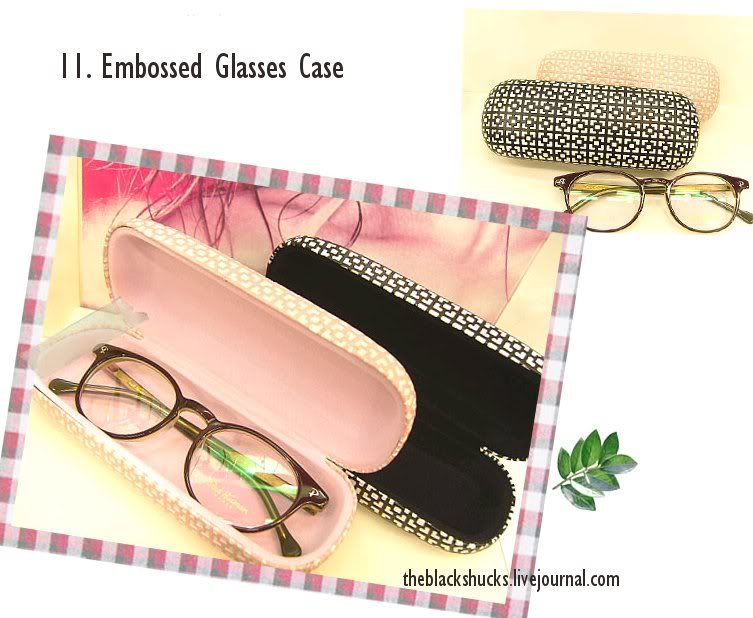 Product: #11 Embossed Glasses Case
Colour: pink, black
measurements: 155x40x60 mm
$12.50
Product: #16 Alphabet Sunglasses Case
Colour: yellow, black
measurements: 163x70x69 mm
$13.50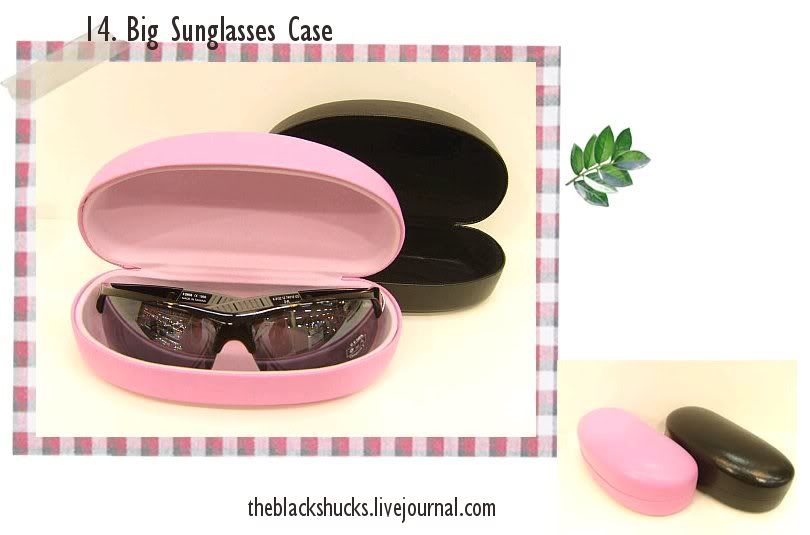 Product: #14 Big Sunglasses Case
Colour: pink, black
measurements: 162x73x56 mm
$14.50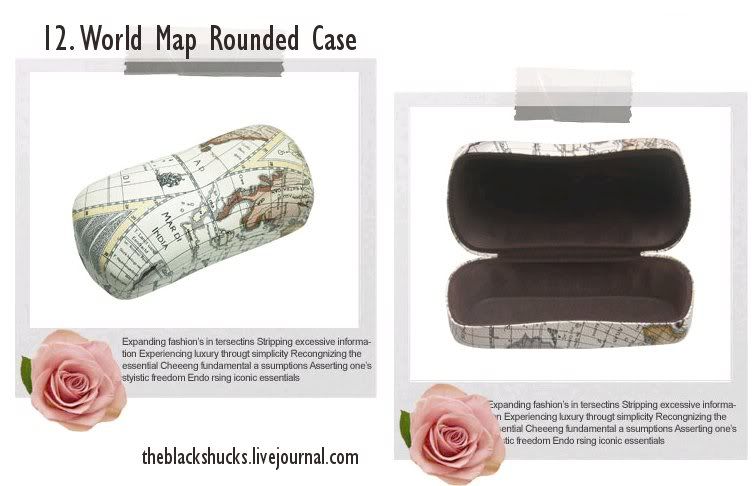 Product: #12 World Map Rounded Case
Colour: -
measurements: 161x74x60 mm
$14.50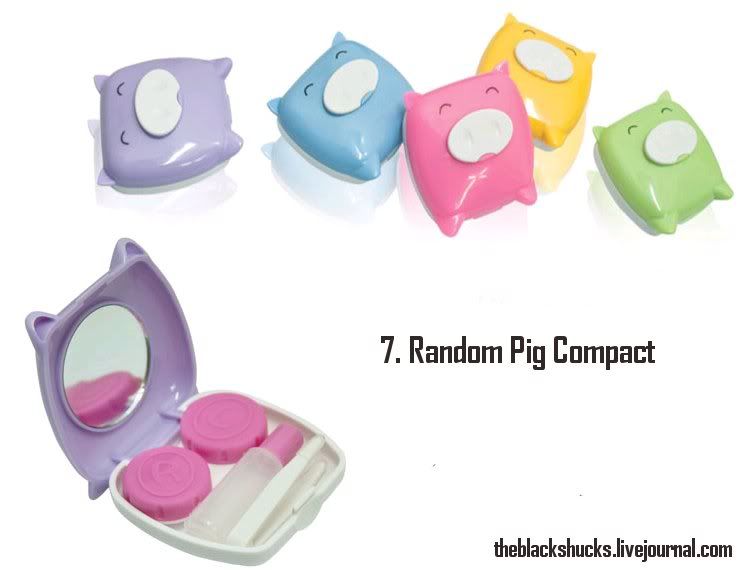 Product: #7 Random Pig Compact
Colour: will be picked randomly
$11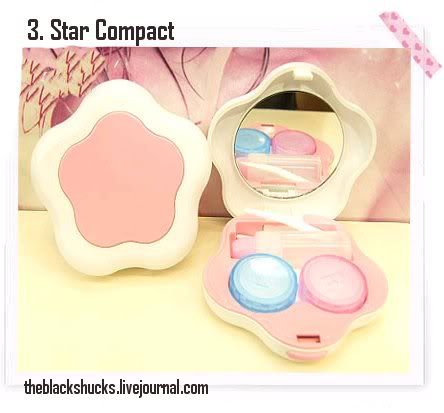 Product: #3 Star Compact
Colour: pink
$11
Product: #3 Mouse Compact
Colour: pink, blue
$11
Product: #8 Duck Compact
Colour: yellow, purple, green
$11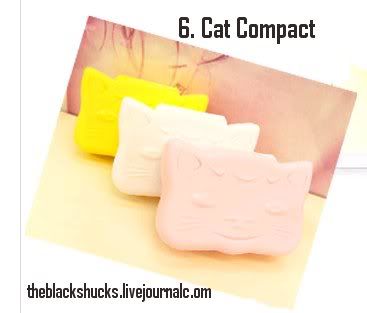 Product: #6 Cat Compact
Colour: yellow, white, pink
$11
PLEASE READ THE FOLLOWING:

Pre-order closes: 22 Jan 2011, 2200hrs, or when reaches cap of 10.
Price does not include local postage. (mass meetup will be arranged, central area.)
If you would like to opt for postage,

p

lease add : $1.50 for regular mail // $3.74 for registered mail


Additional $0.50 if adding on to another item(s)
Items will arrive approximately 2 weeks after pre-order closes.


Only fully paid orders with complete order form will be taken.

Kindly make payment before placing your orders.

Payment transfer to: DBS Savings Plus 100-3-010445


Order Format
Subject title: Order and Payment
Name/ljnick:
Email Address:
Contact no. (in case our updates don't get to you):
product no./colour :
Qty:
Alt product no. /colour (in case OOS):

Total in $:

Transaction reference and time:
For ibanking, please use your lj nick/ name
For ATM/cash transfers, please email me a snapshot of the atm receipt.
--------------------

For inquiries or in case LJ commenting is problematic, please email your orders: theblackshucks@gmail.com